Scroll down to find out who we are, what we do, how we do it and why we're the best brokerage to work with.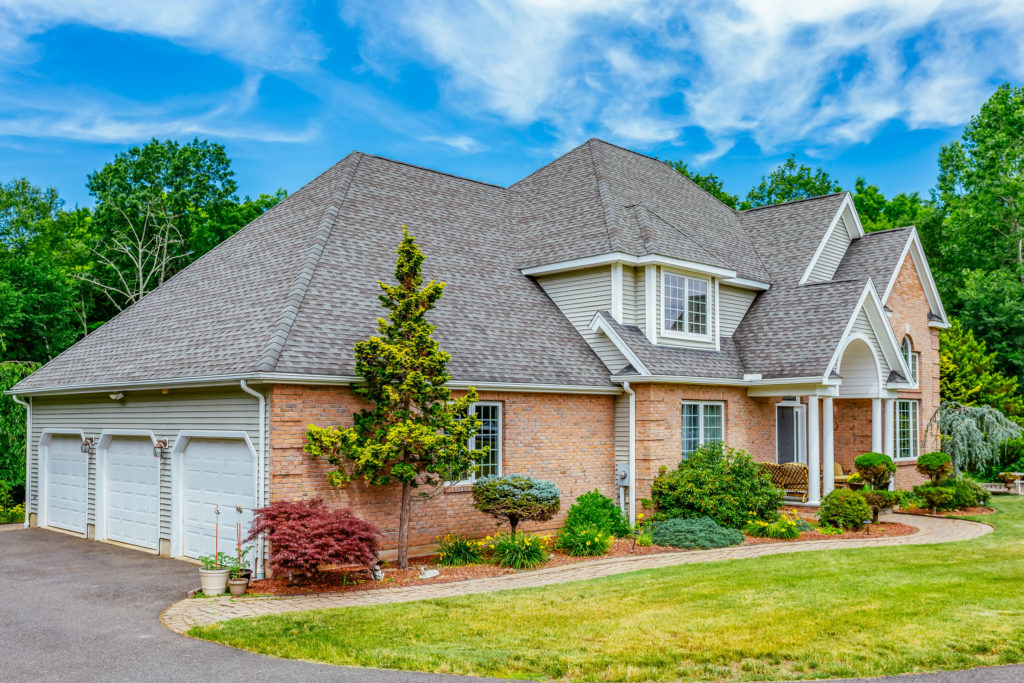 PROCESS IN 3 SIMPLE STEPS
Step 1: Seller consultation
Our initial meeting to talk about your needs and to learn more about your house. We will explain how to prepare your home for sale, we'll go over the process in detail and we'll answer any questions you have.
Step 2: Professional photography / marketing materials
We'll schedule a professional photographer to come and photograph your home. At the same time we'll shoot promotional videos, and do a 3D scan of the property for virtual walkthroughs and digital floorplans.
Step 3: Listing is Live
Your house will be listed on hundreds of real estate websites and video content will be shared on social media and targeted to potential buyers with paid ads. We'll host an open house to attract even more local buyers.
READY TO START?
CALL / TEXT : 860.406.4060
Hi, we're Peter and Konrad - your local Real Estate Experts.
We're a team of motivated realtors with creative minds, who are taking the industry standards to a new level. You won't find anybody else who will work for you as hard as we do. We are relentless at what we do, with accountability, exceptional experience and results as our priorities. With 20 years of marketing + sales expertise, we put our dancing shoes on and rock to a different tune with an uncommon approach using technology to our advantage.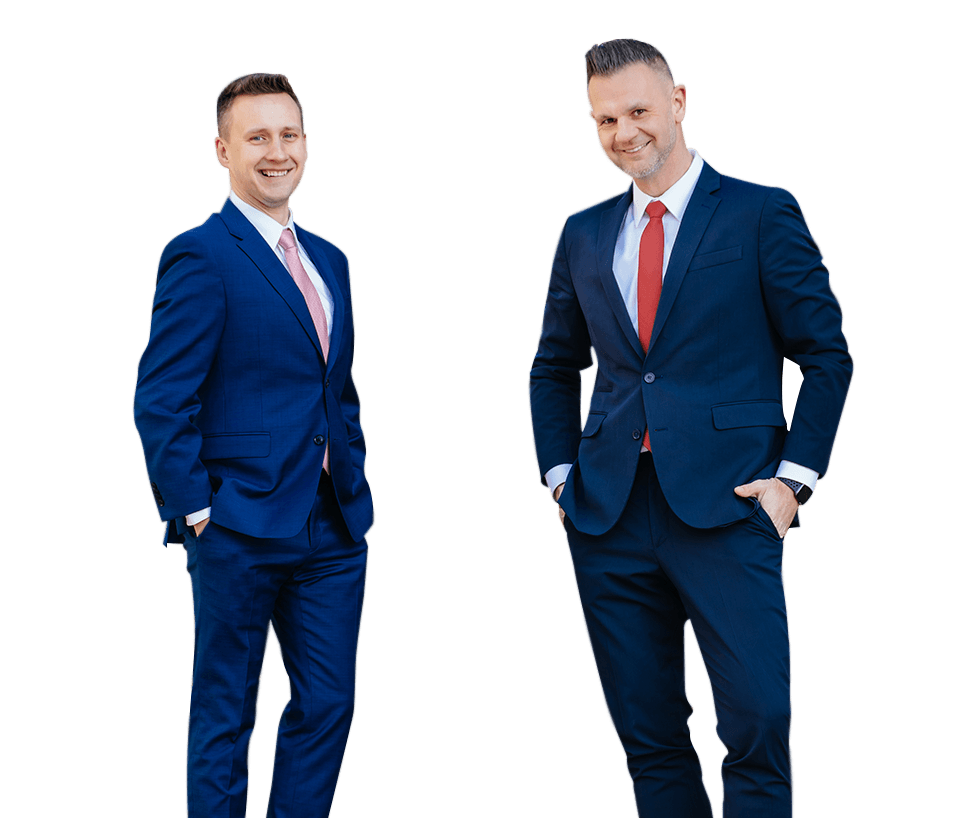 20+ years of experience in digital marketing allows us to market properties in a way only agencies with massive teams and budgets can.
We're authentic and honest. We get stuff done.
No fluff - just straight facts, guidance, advice and results.
We don't only list homes - we actually sell them.
While we can't share our secret recipe to our success and outstanding results,
we can definitely share some of the ingredients:
Cinematic Video Tours
Our video tours sell homes! Doesn't matter if you're selling a 1 bedroom condo or a 5000sq ft mansion, we produce one for every property we sell. High energy video highlights features of the property and keeps the viewer interested.
3D Virtual Tour
How amazing is this? Buyers can virtually walk through your home at any time. This is one of the best property marketing tools available to realtors, and unlike most agents we create one for every house we sell.
Social Media Marketing
Sharing a listing information on Facebook is just that.... sharing. Properly marketing property on Social Media is a whole different beast. We allocate a large chunk of our marketing budget to purchase PAID ads on social networks to promote our listings. Facebook, Instagram, Youtube, Linkedin - they all attract different demographics, they all require different marketing techniques. We'll talk a bit more about this during the consultation.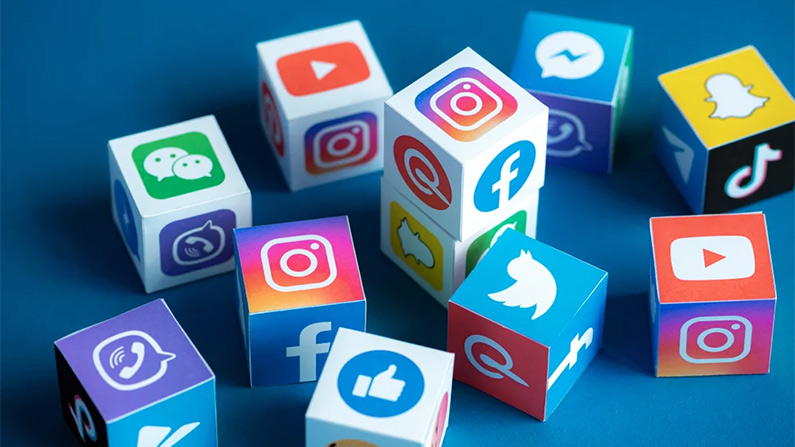 Direct Mail / Postcards
As soon as the property is listed, we send out hundreds of custom postcards to the entire neighborhood, to let neighbors know that property is for sale. People love to gossip and share info with friends. And we want them to talk 😀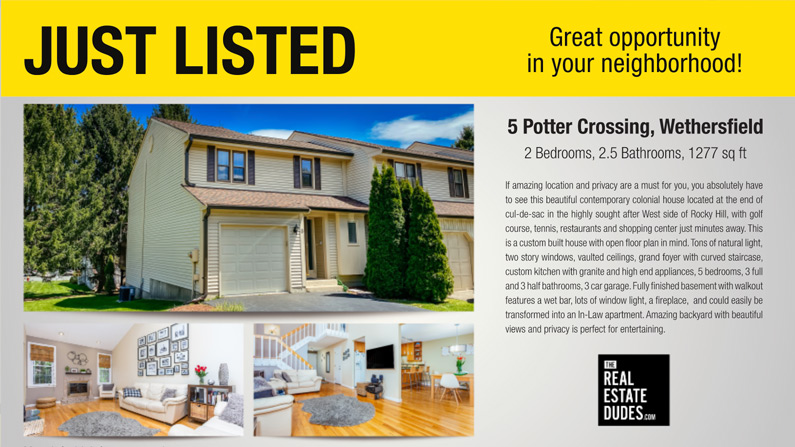 Professional Photography
We always compare selling homes to an online dating service. First Impressions count! Professional photography is extremely important. Cellphone or dark photos won't do.
Consultation
Contact us today, for a free no-obligation consultation. We'll answer your questions and explain the process.
Professional Evaluation
House values can change weekly and Zillow Zestimate isn't always accurate. We'll provide you with accurate value of your home.
Staging and Decorating
We will help you organize your house and make sure it's in the best shape possible before the sale.
Buyer Database
We promote your listing to our database of 3000+ local qualified buyers through our email newsletter.
WANT TO LEARN MORE?

SCHEDULE A FREE CONSULTATION:
CALL / TEXT
860.406.4060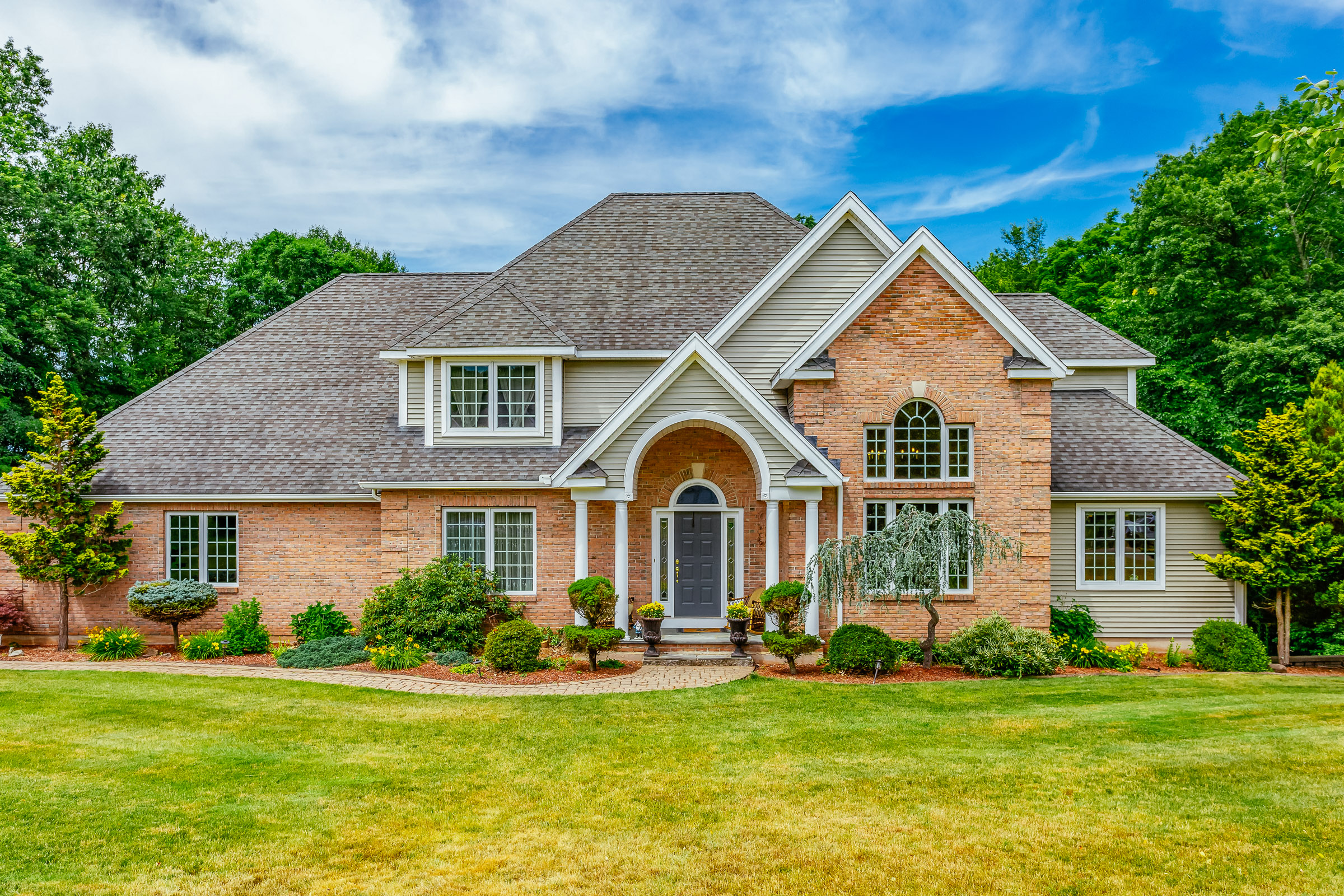 220 SPENO RIDGE
ROCKY HILL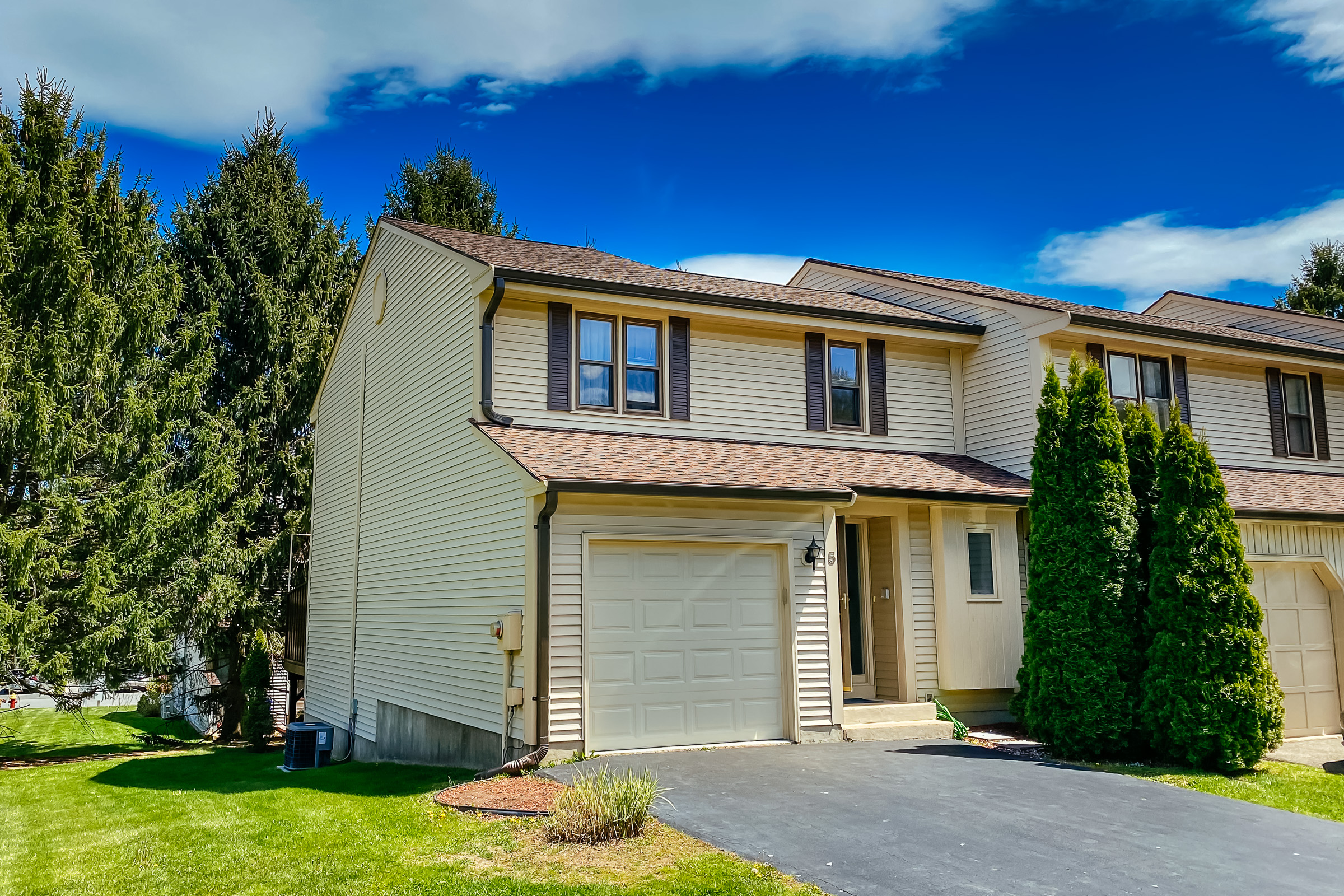 5 POTTER CROSSING
WETHERSFIELD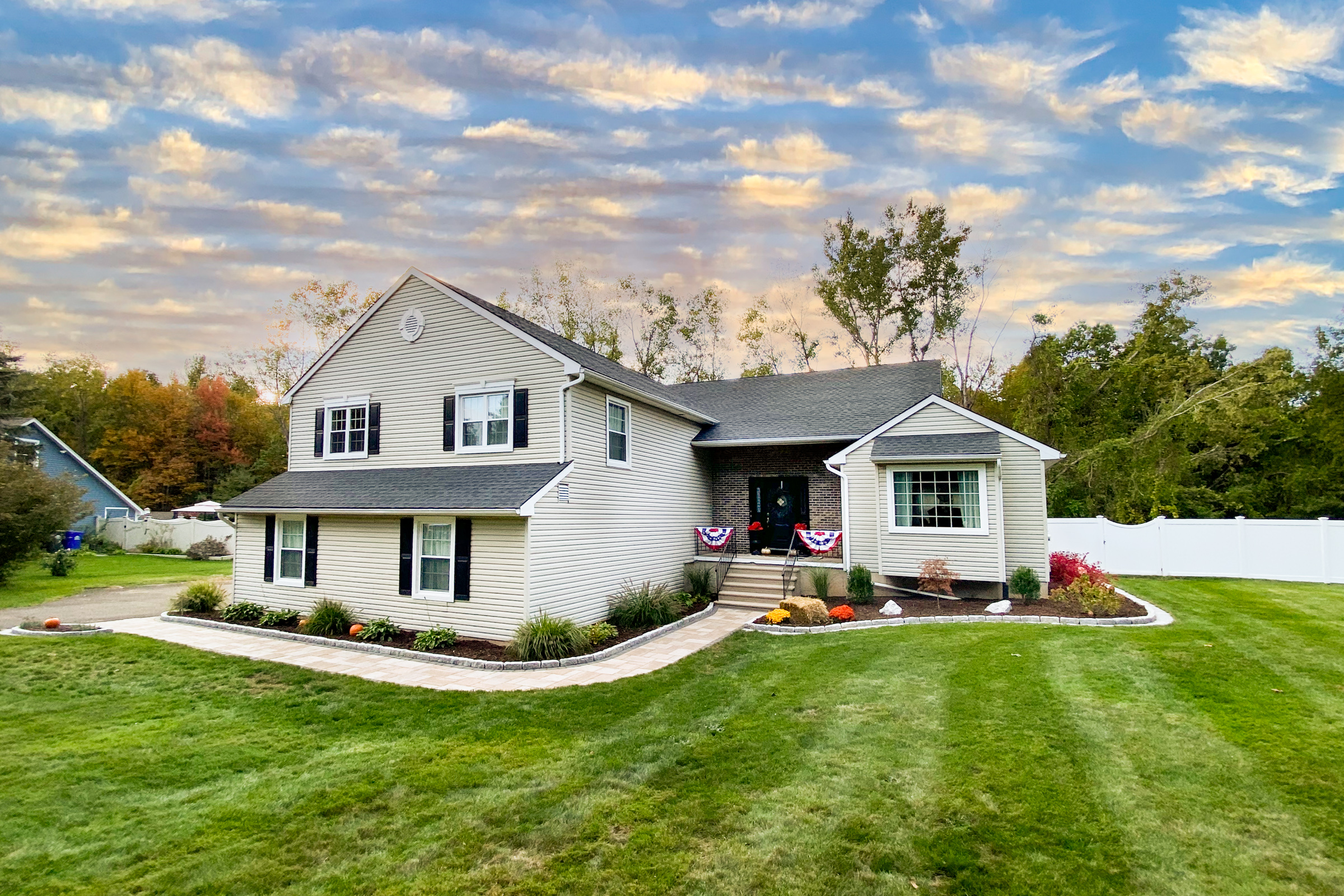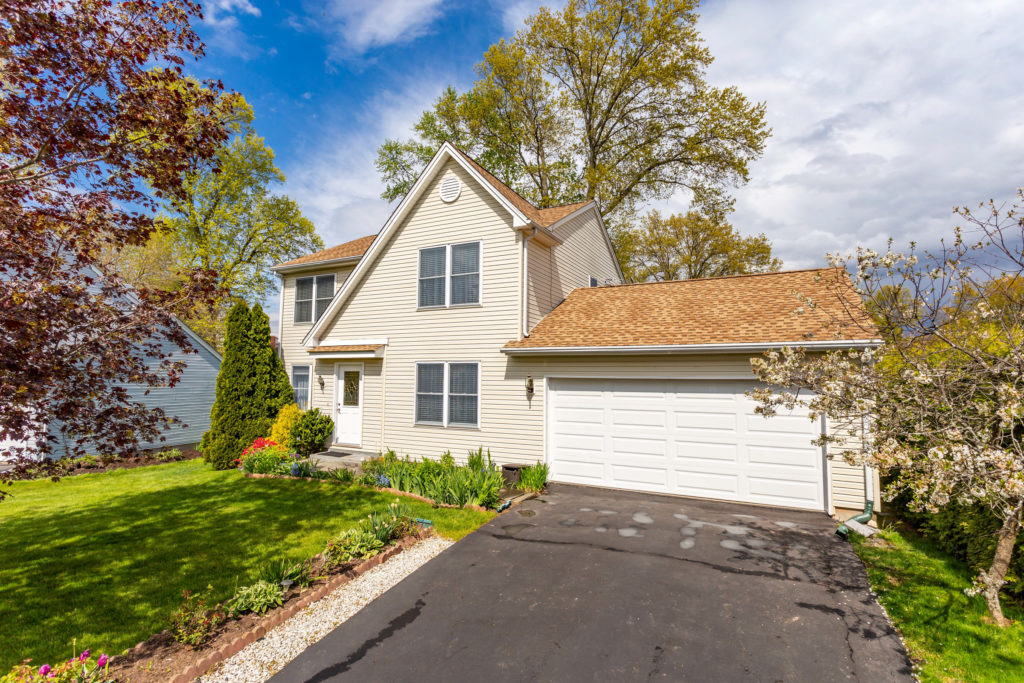 20 EDGEWOOD RD
WETHERSFIELD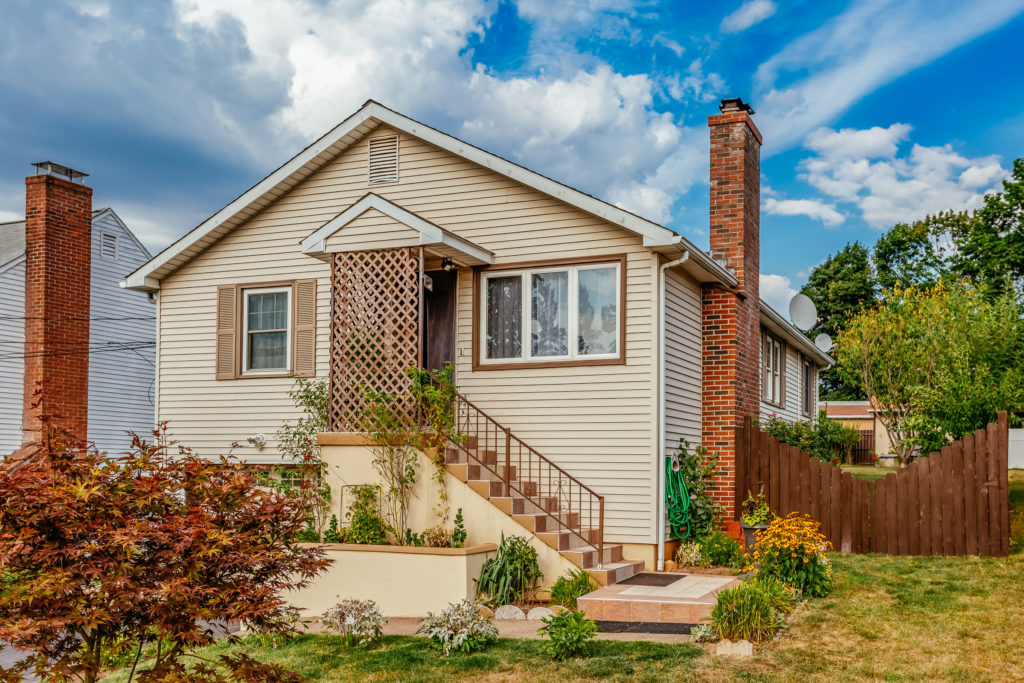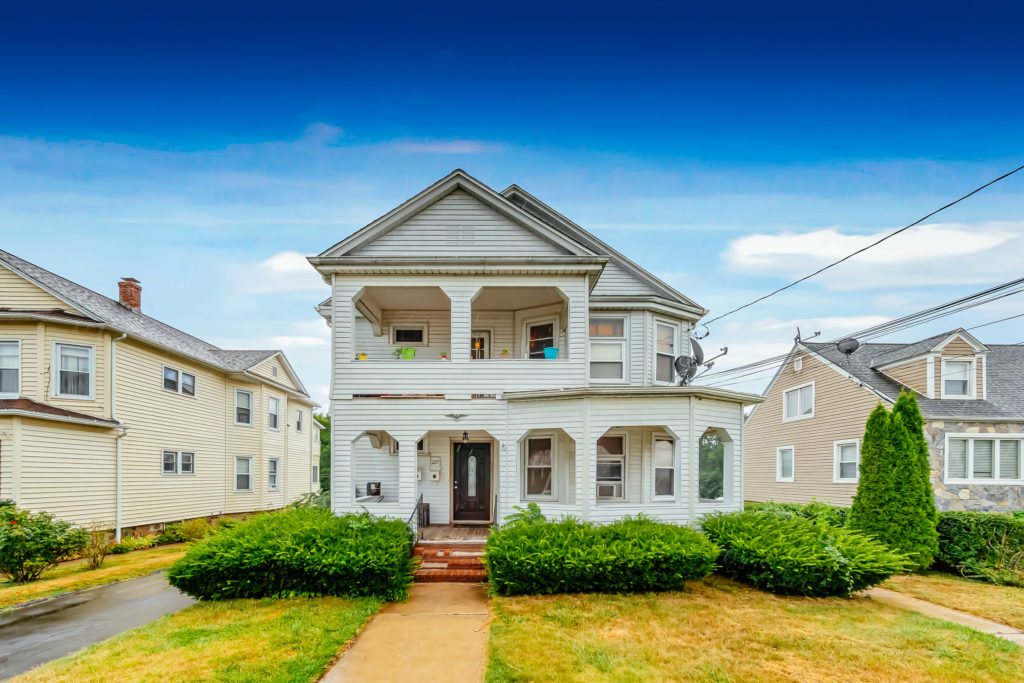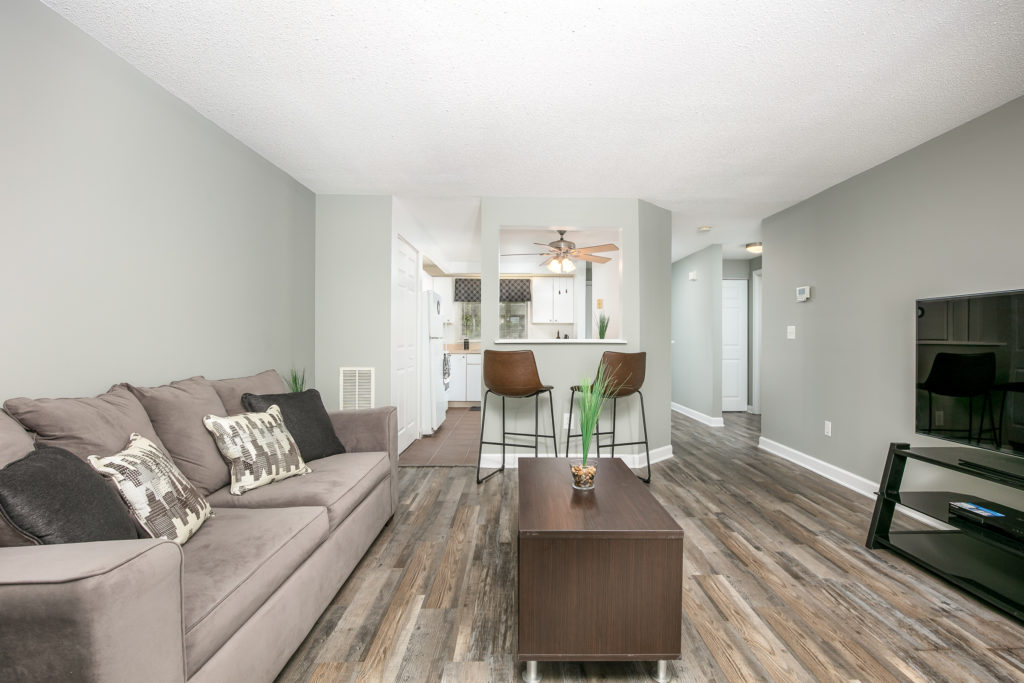 365 WOODFORD AVE #23
PLAINVILLE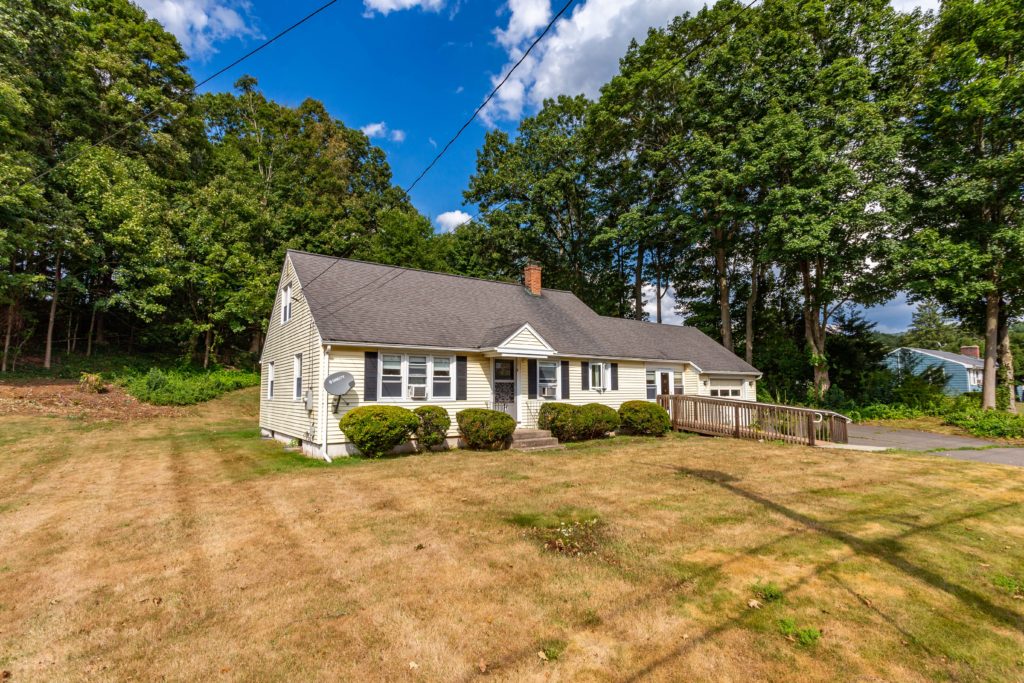 641 MULBERRY ST
SOUTHINGTON
WANT TO LEARN MORE?

SCHEDULE A FREE CONSULTATION:
CALL / TEXT : 860 406 4060