Znalazłeś się w dobrym miejscu.
Zjedź niżej, aby dowiedzieć się kim jesteśmy, co robimy, jak to robimy i dlaczego to właśnie nas powinieneś zatrudnić do sprzedaży domu.

Umów się na darmową konsultację: 860.406.4060
Sprawdź ile wart jest Twój dom
KLIKNIJ TUTAJ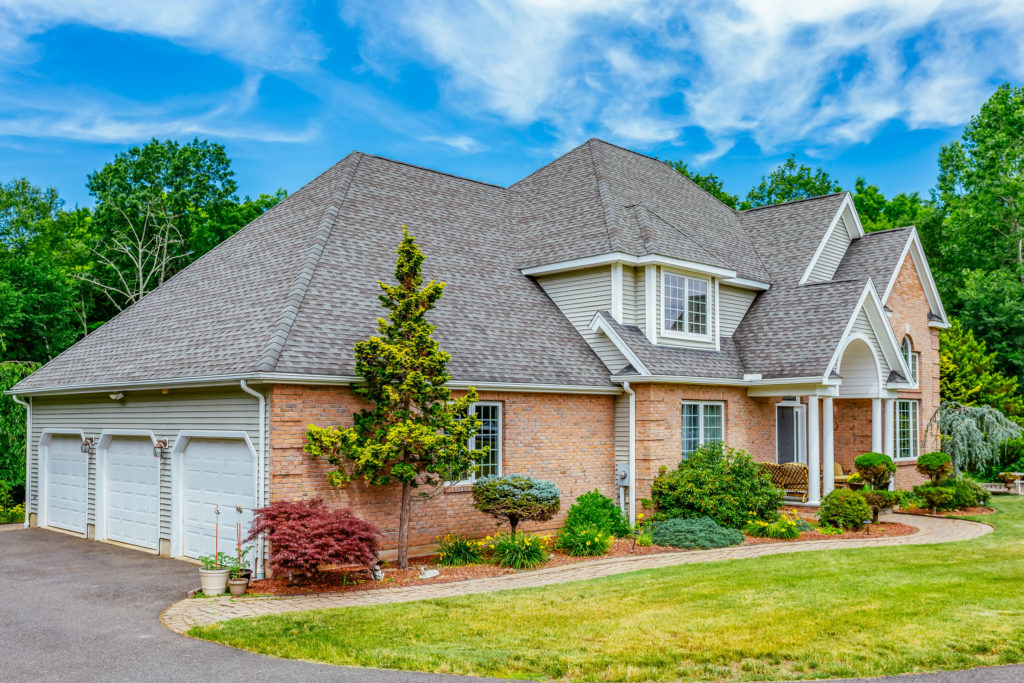 Nazywamy się Piotr i Konrad.
Jesteśmy zespołem pośredników w handlu nieruchomościami, którzy nie boją się wyzwań i wynoszą branżowe standardy na nowy poziom. Nie znajdziesz nikogo kto będzie dla ciebie tak ciężko pracował jak my.
Nasze 20-letnie doświadczenie w marketingu i sprzedaży, pozwala nam wykorzystać najnowsze techniki, aby poprawnie zareklamować dom, aby sprzedał się szybko i za jak najwyższą cenę.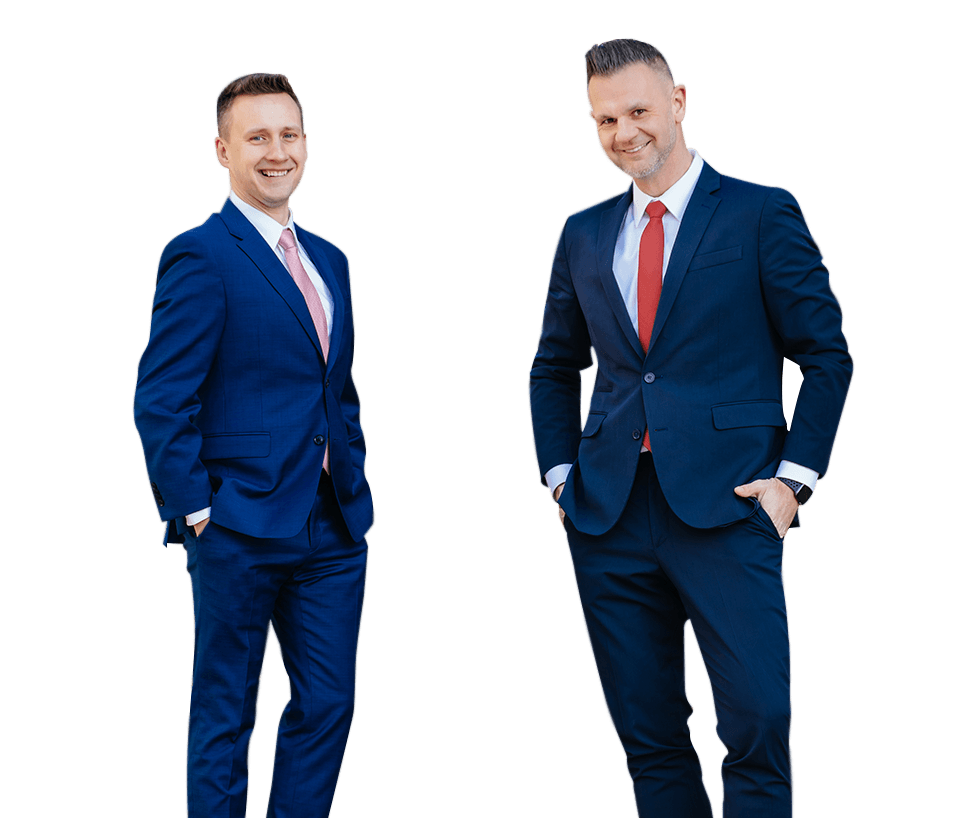 DZWOŃ / PISZ : 860.406.4060
20+ lat doświadczenia w reklamie i marketingu pozwala nam reklamować nieruchomości w sposób, jaki potrafią tylko agencje z ogromnymi zespołami i ogromnymi budżetami. My dostarczamy to samo za ułamek ceny.
Jesteśmy szczerzy. Od nas zawsze usłyszysz prawdę.
Dostarczamy rezultaty.
My nie wystawiamy domów na sprzedaż - my je sprzedajemy.
Chociaż nie możemy się podzielić naszym przepisem na sukces i wyjątkowe wyniki, jednakże możemy się podzielić niektórymi składnikami:
Filmowa wycieczka po domu
Nasze filmy sprzedają domy. Nie ma znaczenia czy sprzedajesz 1 sypialniowe condo, czy willę na przedmieściu - każdy dom traktujemy równo i każdy dom promujemy pakietem video. Energiczny film podkreśla atuty domu i trzyma potencjalnego klienta zainteresowanego.
Przewodnik 3D
Kupujący może wirtualnie przejść się po Twoim domu. To jest jeden z najlepszych sposobów na zareklamowanie nieruchomości. W przeciwieństwie do innych agentów, my oferujemy 3D przy każdej sprzedaży.
Marketing w Mediach Społecznościowych
Wrzucenie informacji o domu na Fejsa, to tak jak wbicie znaku "na sprzedaż" przed domem. Wygląda fajnie, ale rezultaty marne. Prawidłowa kampania marketingowa w mediach społecznościowych to już zupełnie inna para kaloszy. Przeznaczamy dużą część budżetu reklamowego na płatne reklamy w mediach społecznościowych. Facebook, Instagram, LinkedIn - każdy serwis przyciąga inną część społeczeństwa, i każdy serwis wymaga innego rodzaju marketingu.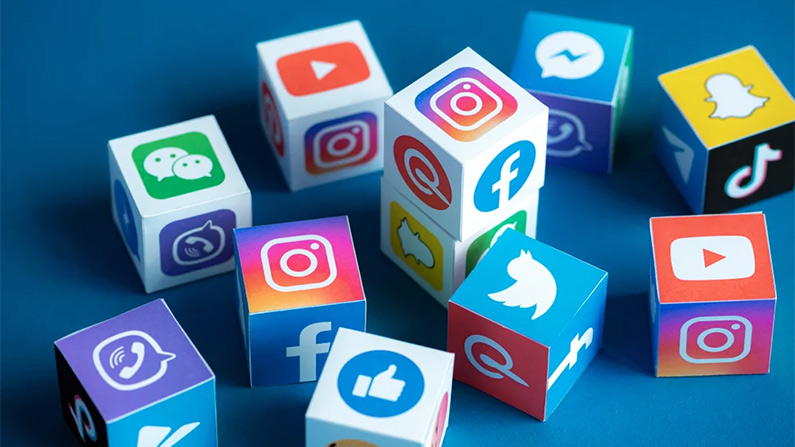 Listy / Pocztówki
Jak tylko dom jest wystawiony na sprzedaż, rozsyłamy setki pocztówek do sąsiadów. Ludzie lubią dzielić się informacjami ze znajomymi. Większy rozgłos - większa reklama domu.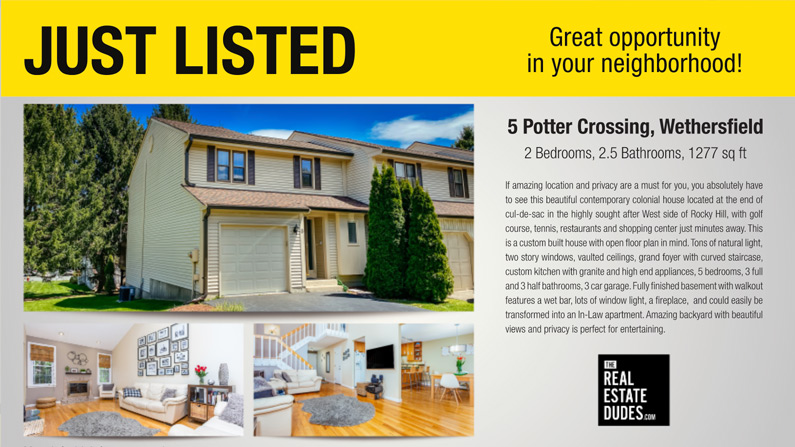 Profesjonalna Fotografia
Sprzedaż domów można porównać do serwisów randkowych. Pierwsze wrażenie jest najważniejsze. Profesjonalna fotografia jest bardzo ważna. Niewyraźne, ciemne zdjęcia nie sprzedają domów.
Darmowa Konsultacja
Skontaktuj się z nami już dziś. Podczas darmowej, niezobowiązującej konsultacji odpowiemy na pytania i opiszemy proces sprzedaży.
Profesjonalna Wycena
Wartości domów zmieniają się z tygodnia na tydzień, a Zillow nie zawsze podaje poprawne informacje. Oferujemy darmową profesjonalną wycenę nieruchomości.
Dekoracja Wnętrz
Pomożemy ci przygotować dom do sprzedaży. Poradzimy co zmienić, aby dom się prezentował jak najlepiej.
Lista kupuących
Rozsyłamy informacje o Twoim domu, do ponad 3000 lokalnych potencjalnych kupców, którzy zarejestrowali się w naszej bazie danych.
CHESZ DOWIEDZIEĆ SIĘ WIĘCEJ?

UMÓW SIĘ NA DARMOWĄ KONSULTACJĘ
DZWOŃ / PISZ : 860.406.4060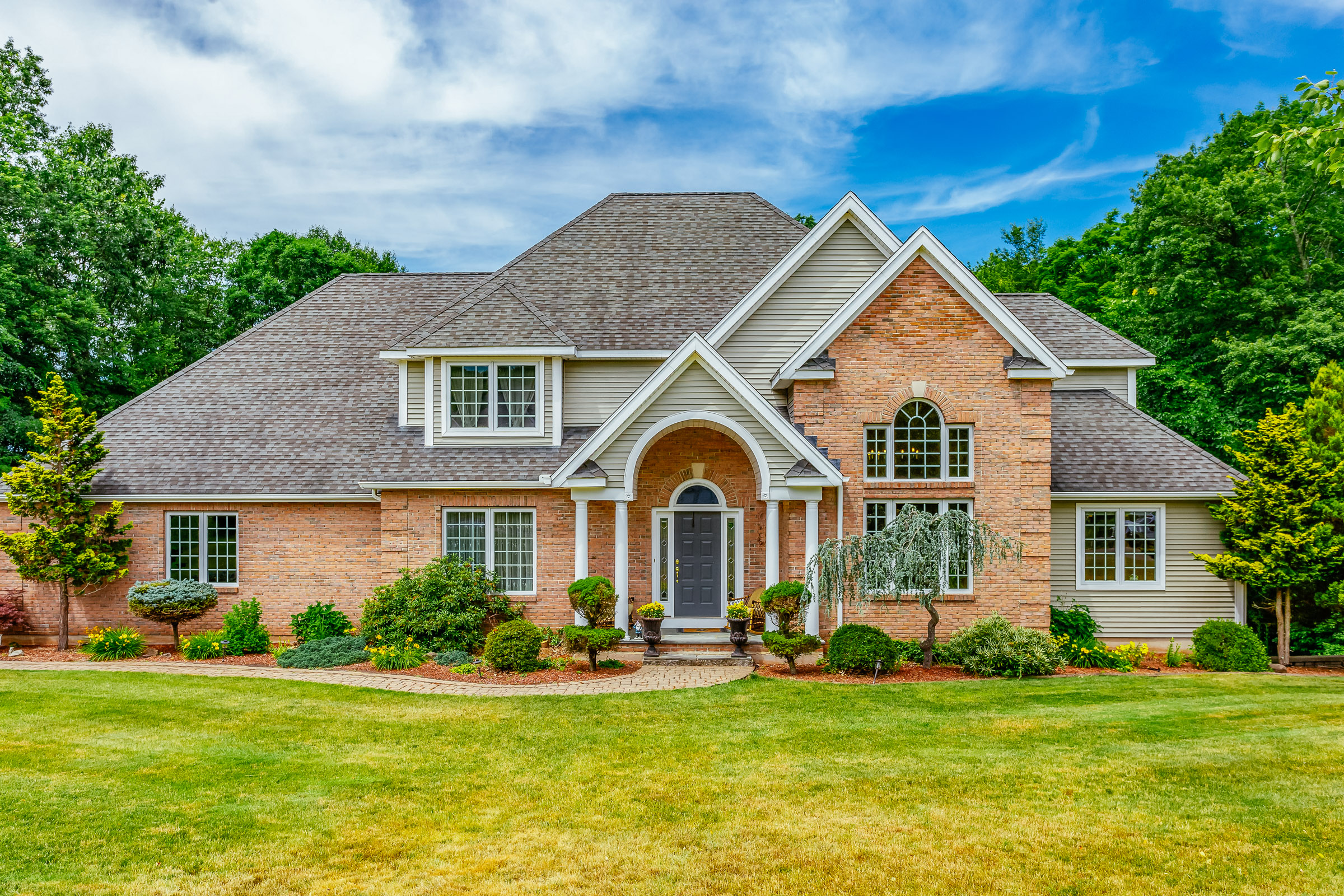 220 SPENO RIDGE
ROCKY HILL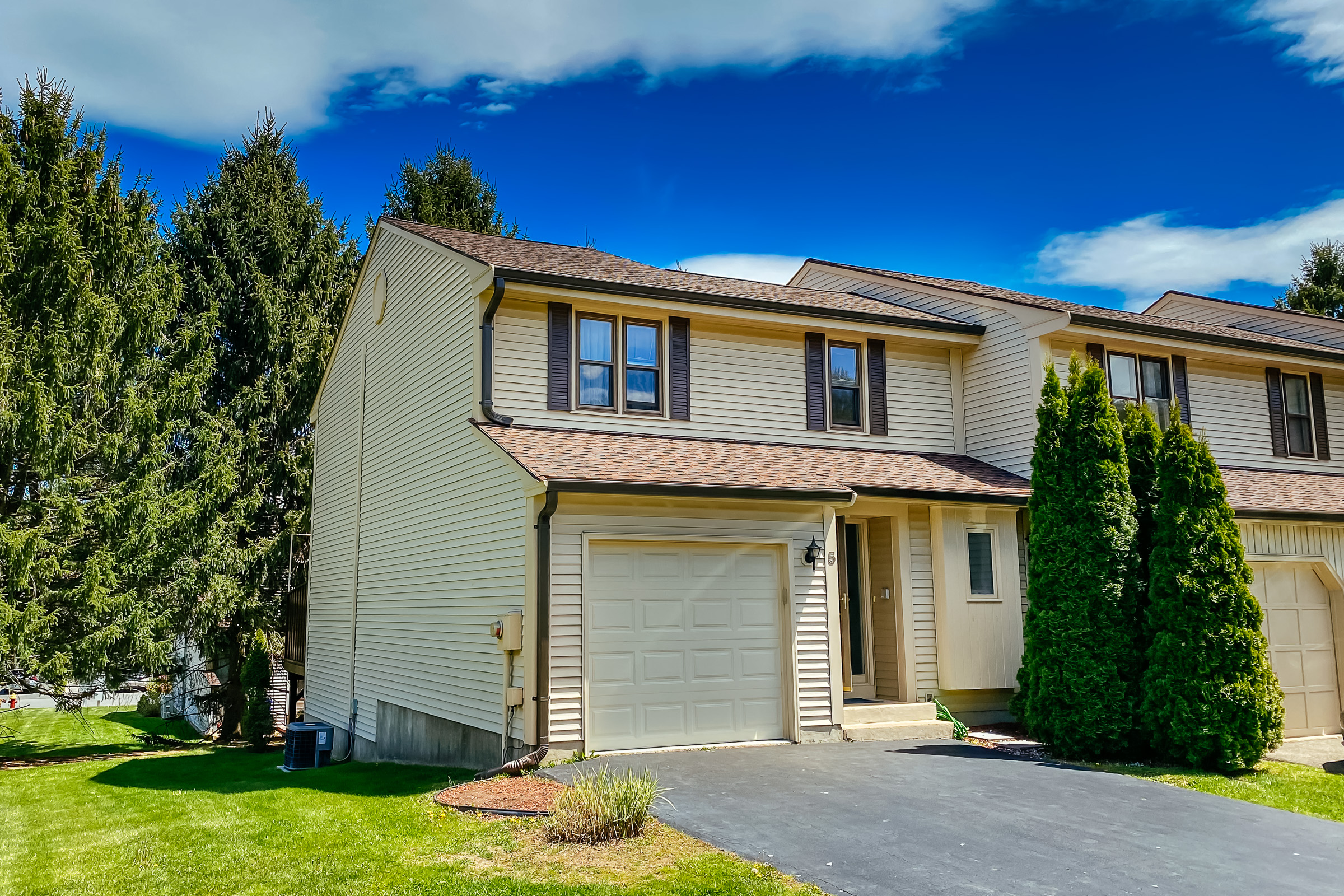 5 POTTER CROSSING
WETHERSFIELD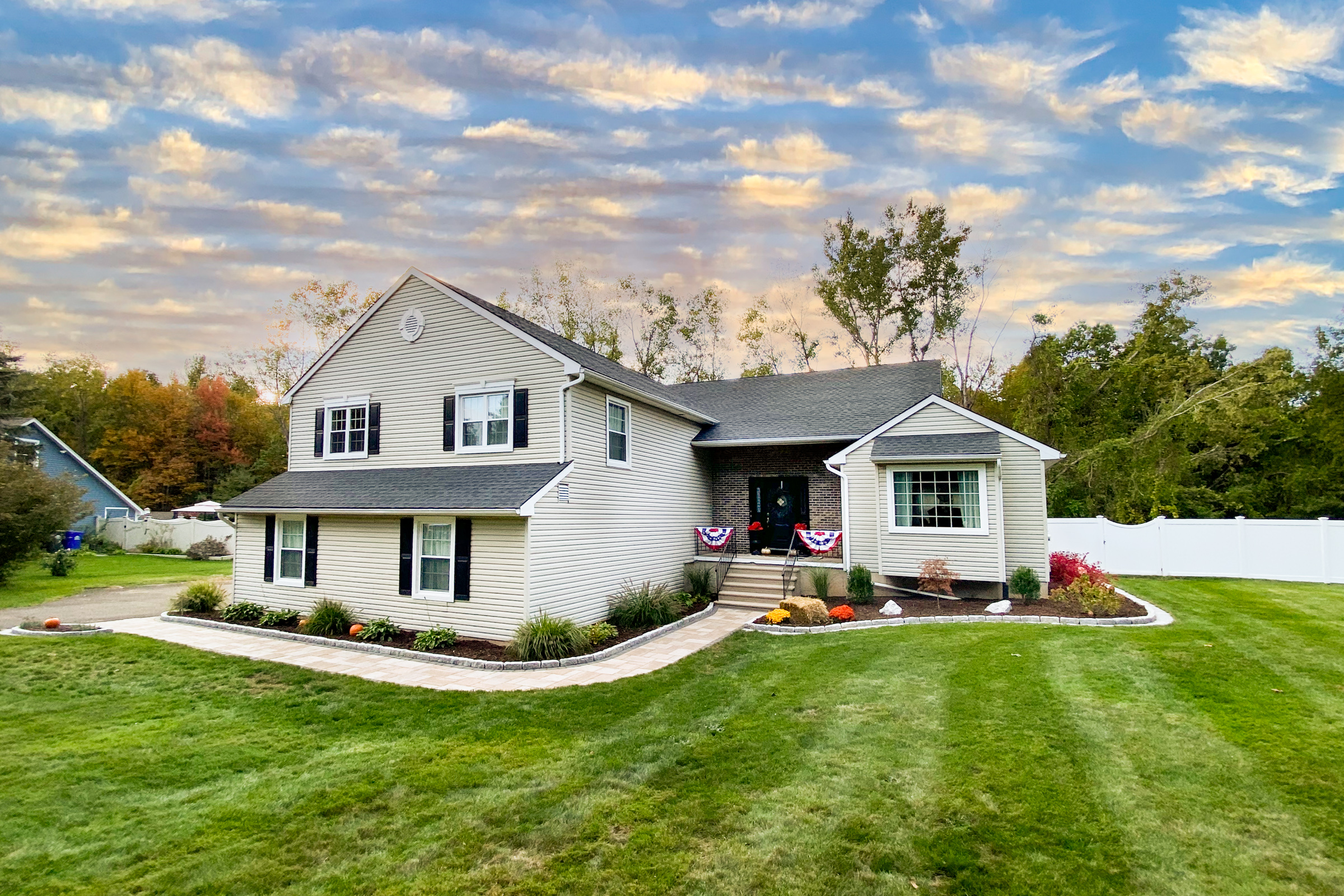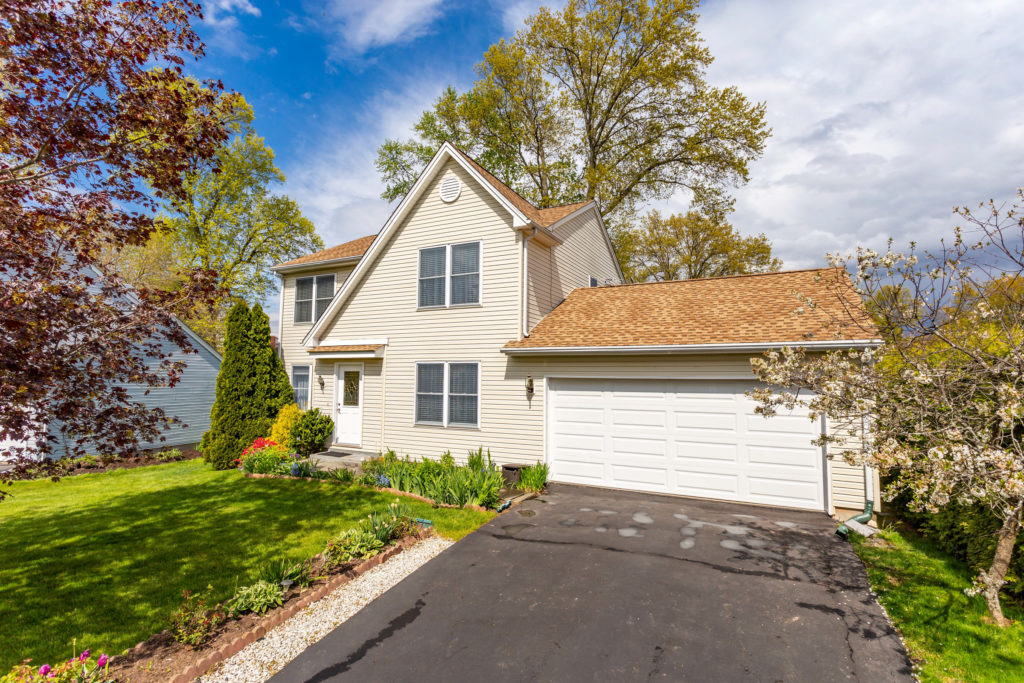 20 EDGEWOOD RD
WETHERSFIELD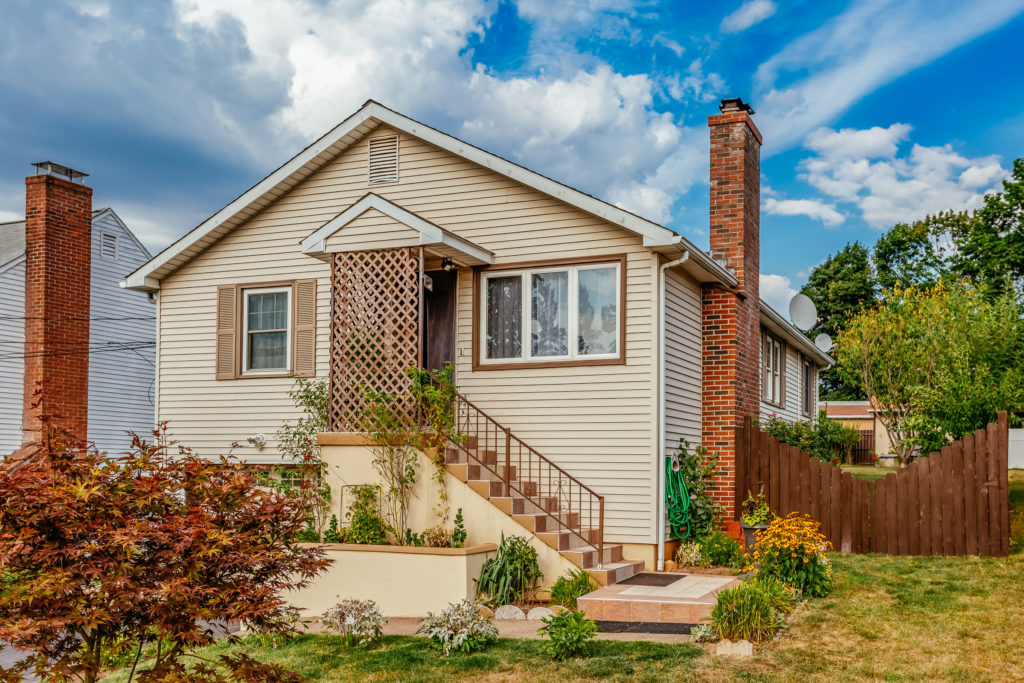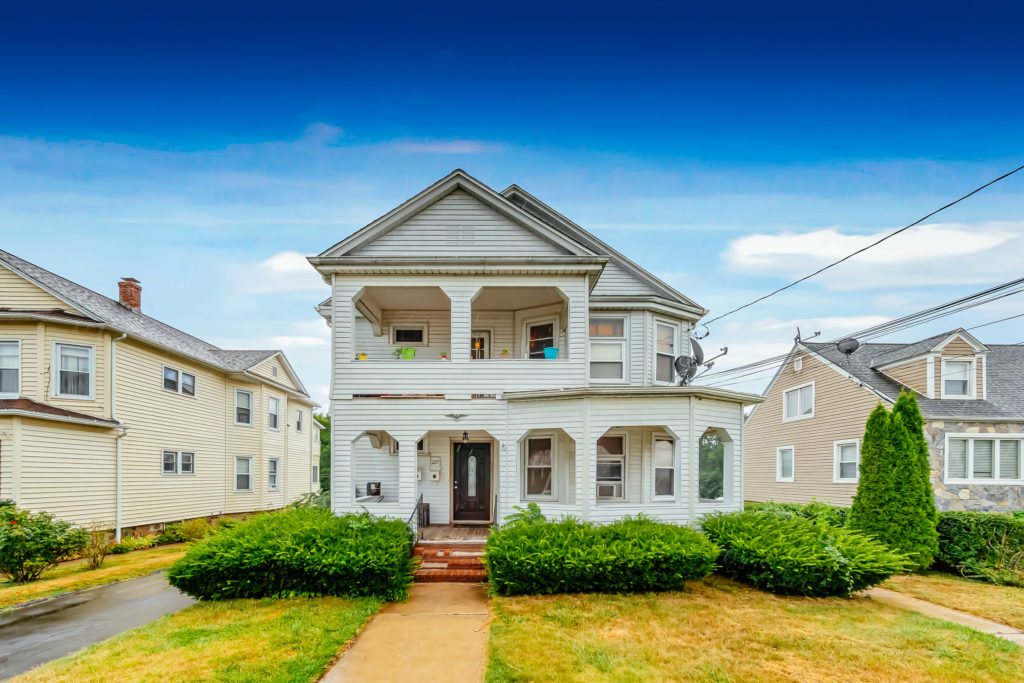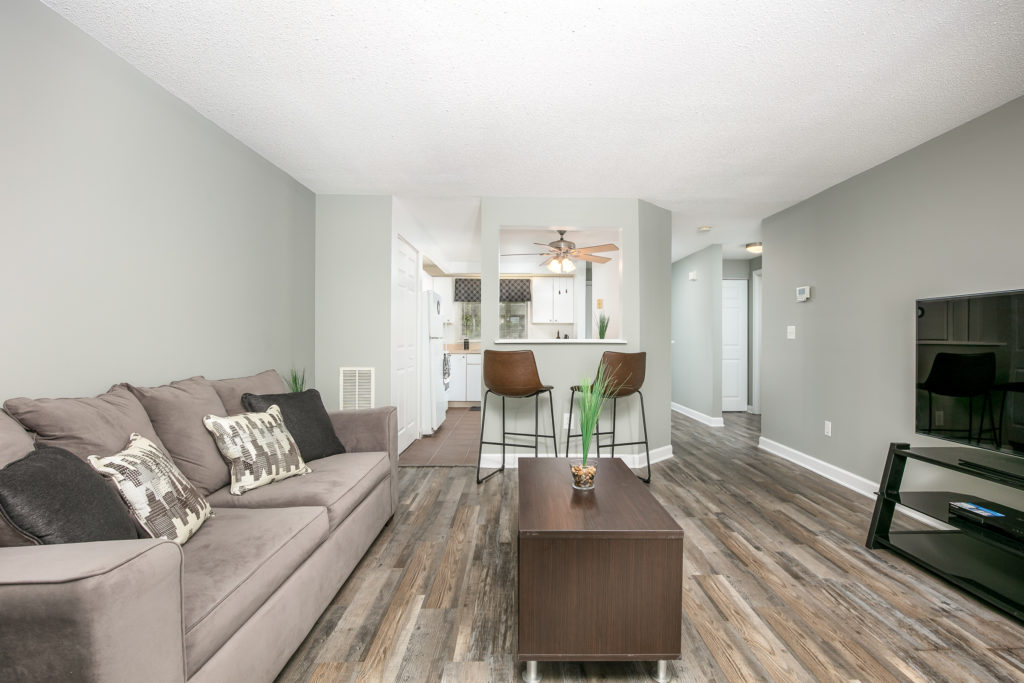 365 WOODFORD AVE #23
PLAINVILLE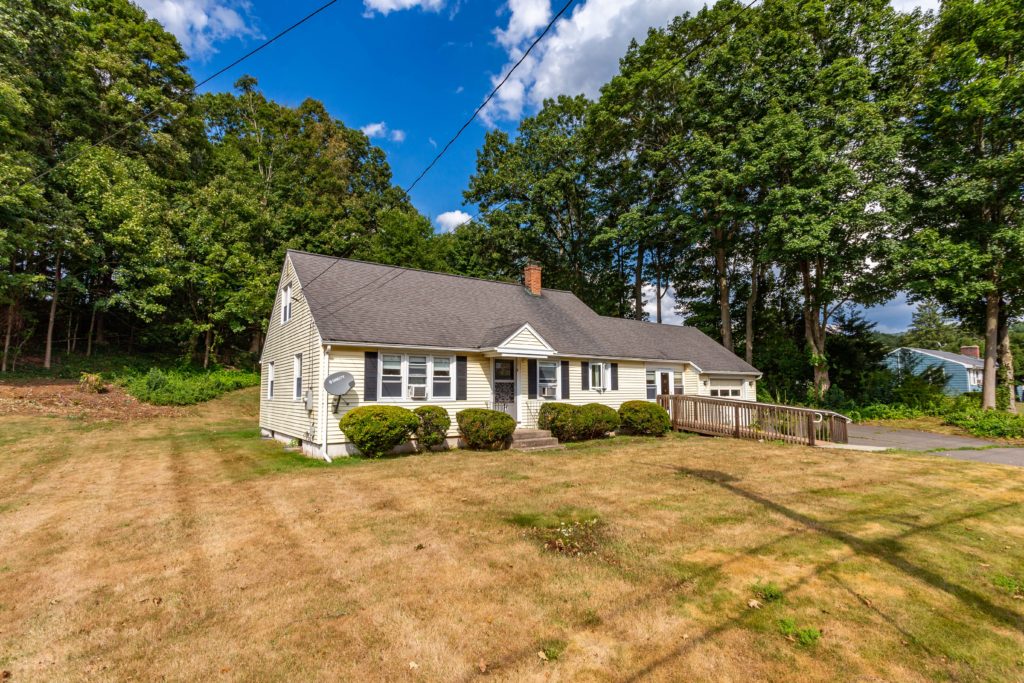 641 MULBERRY ST
SOUTHINGTON
CHESZ DOWIEDZIEĆ SIĘ WIĘCEJ?

UMÓW SIĘ NA DARMOWĄ KONSULTACJĘ
DZWOŃ / PISZ : 860.406.4060