Hello there. What can we help you with?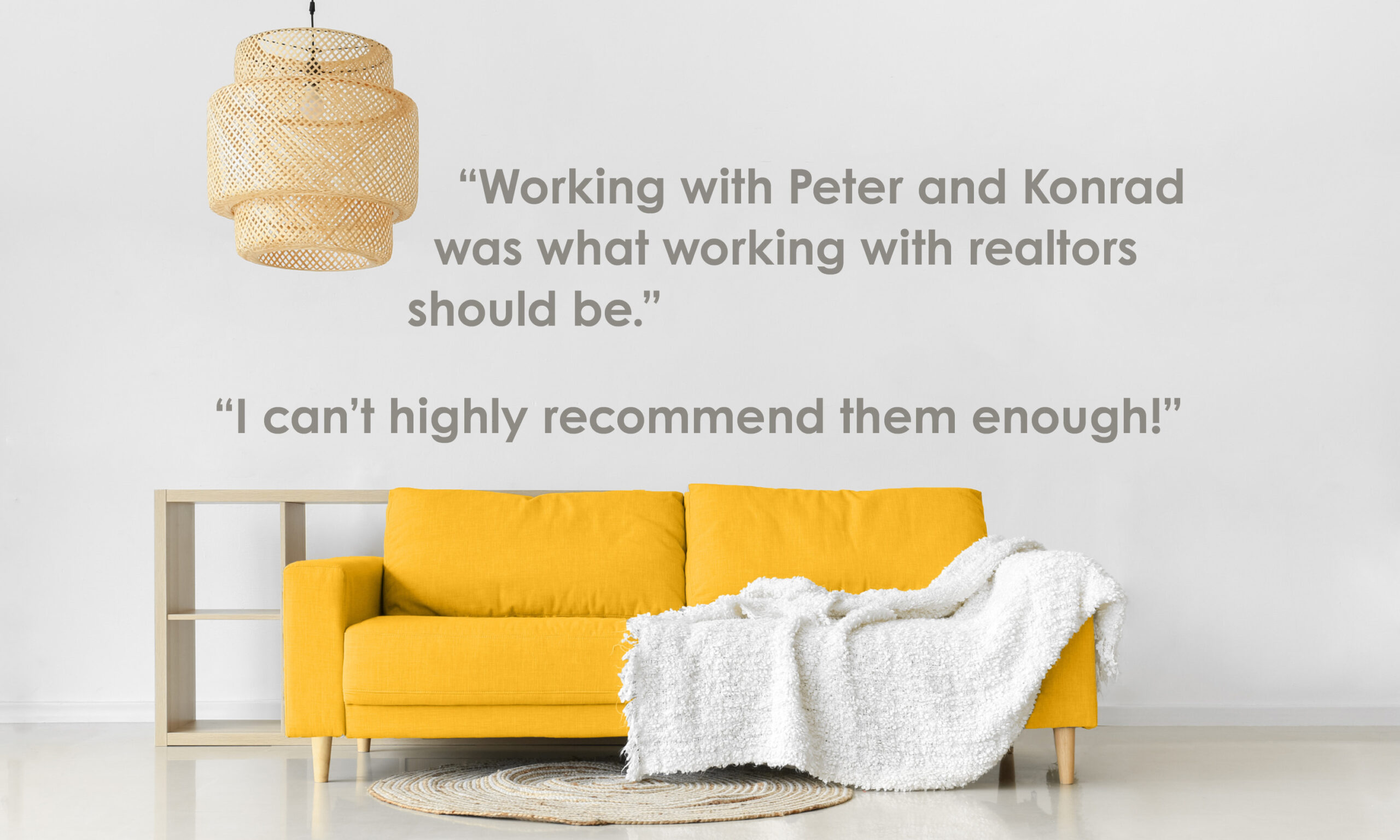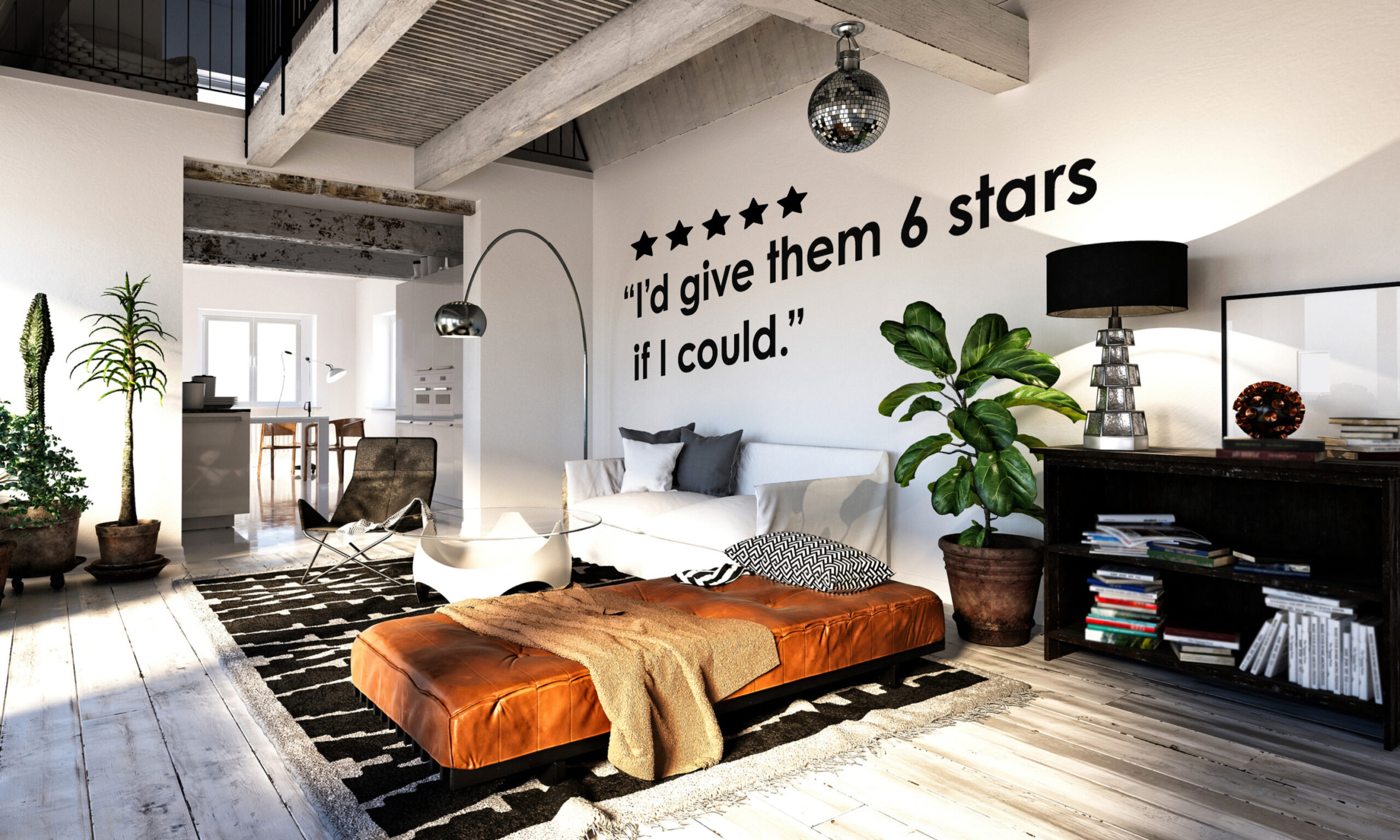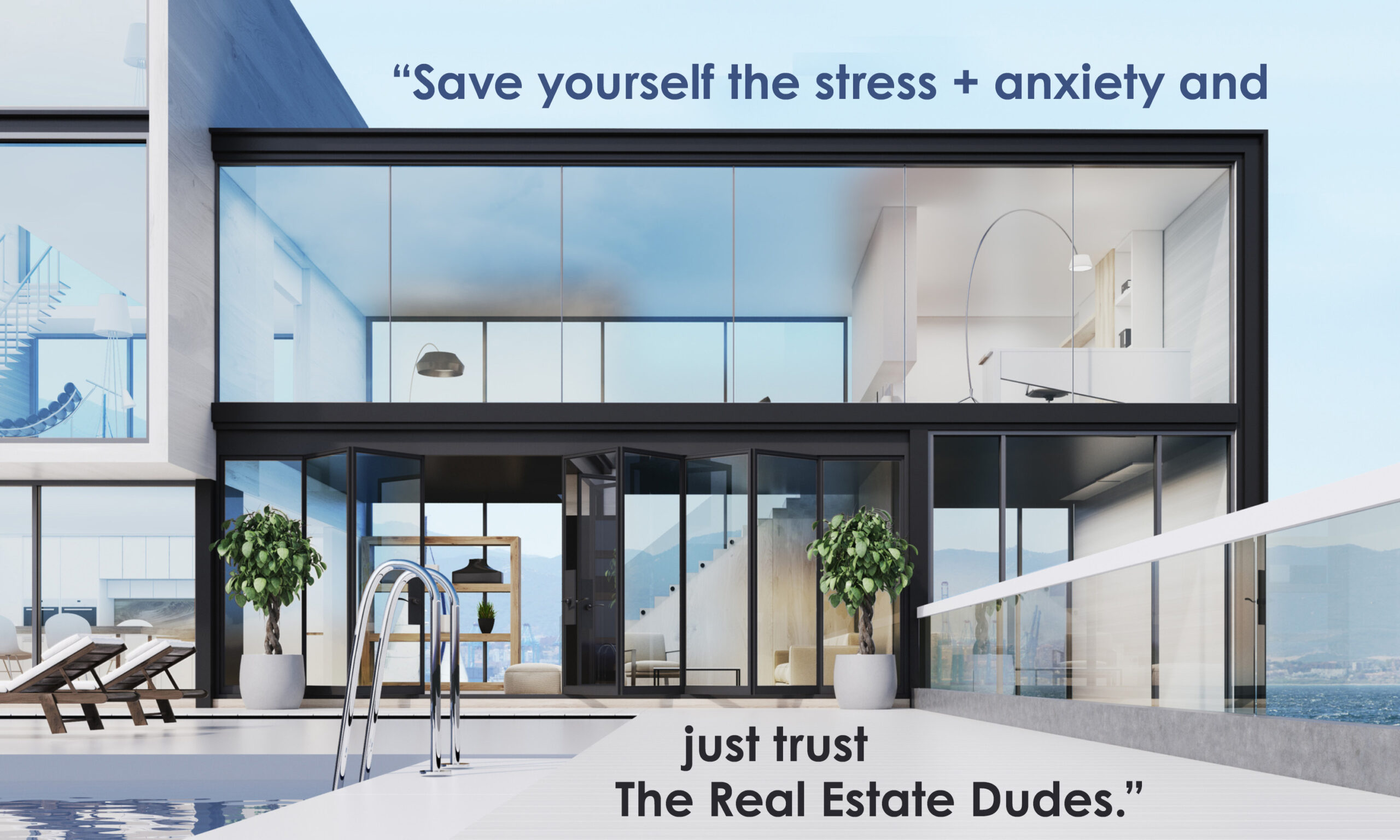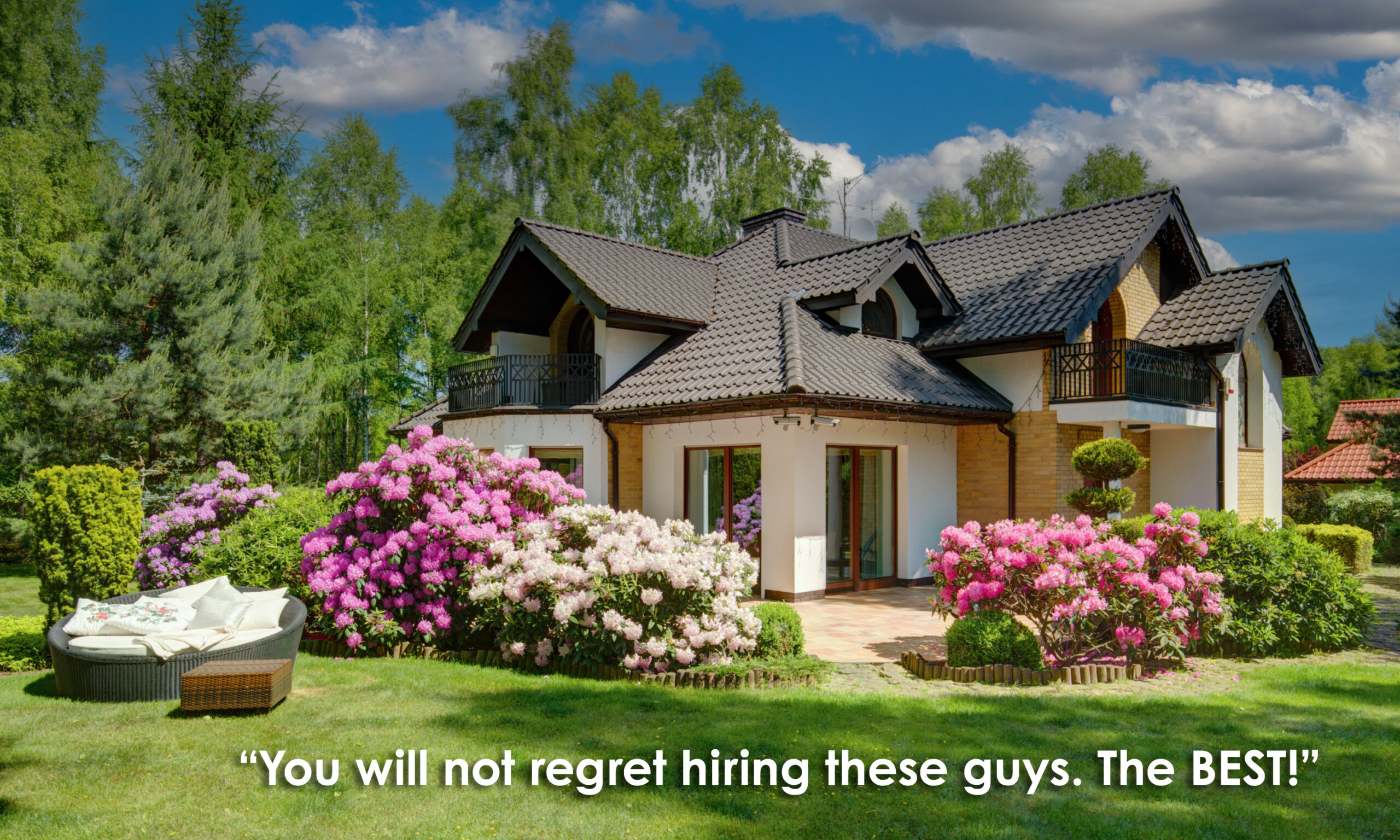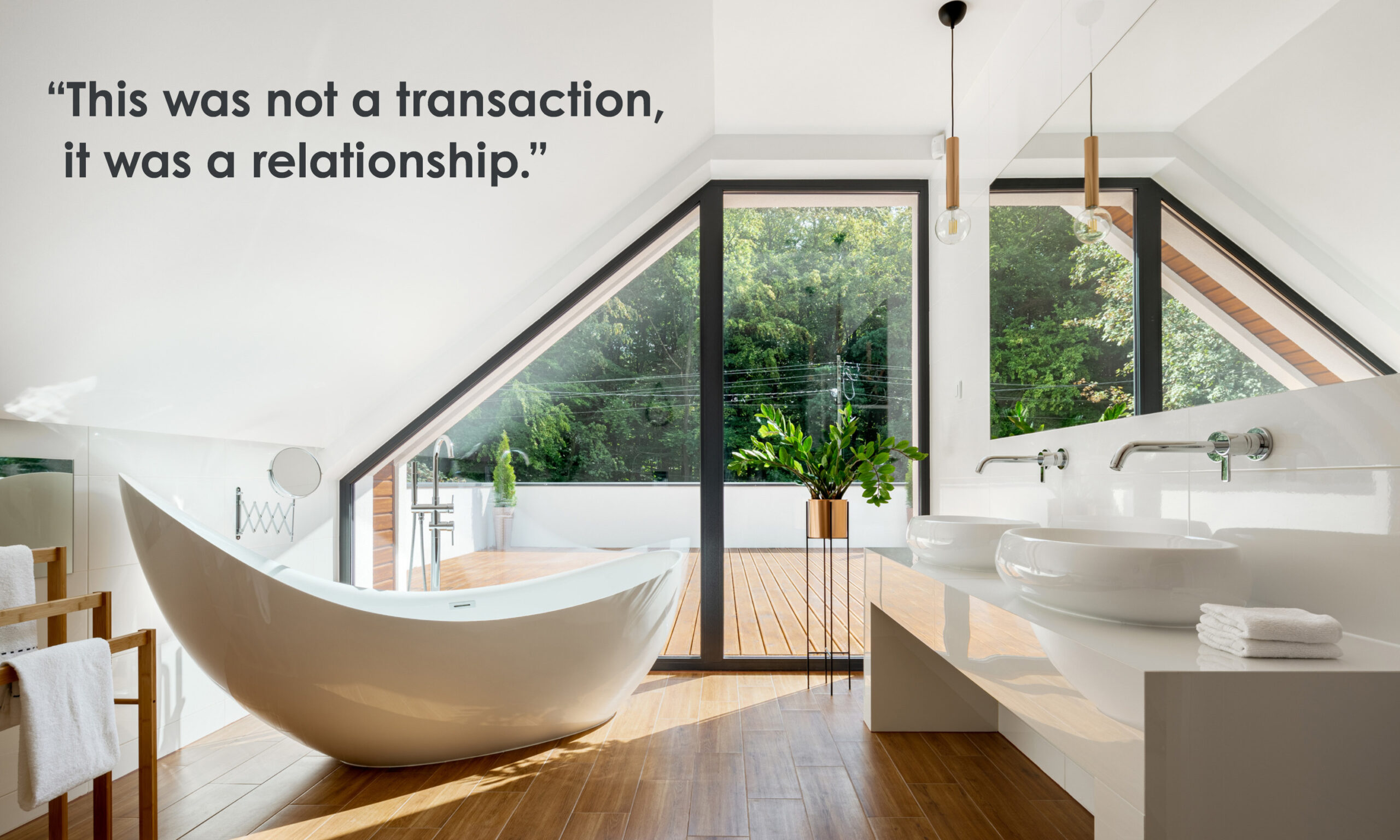 If you sold your property today, do you know how much you would walk away with at the closing table?
There was a certain street in a certain town that boasted four excellent bakers. Each produced the finest, freshest bread that money could buy. One day, one of the bakers put up a poster that read "The Best Baker In This Town". Baker number two responded by displaying a poster that stated "The Best Baker In This Country". Baker number three, not to be beaten, displayed a poster that proclaimed "The Best Baker In The World". Now it was the turn of baker number four.
His poster simply said "The Best Baker On This Street".
We think differently. We work differently.
We are a team of MOTIVATED Realtors who push the industry standards to the very edge in pursue of a REIMAGINED REAL ESTATE experience. We take full control of this journey. We educate, overcommunicate, do exactly what we say we're going to do, while holding our customer's hand through every single step. We are RELENTLESS at what we do, with accountability and EXCEPTIONAL EXPERIENCE as our priorities. With 15 years of marketing + sales expertise, we put our dancing shoes on and rock to a different tune with uncommon approach using technology to our advantage. We are AUTHENTIC, HONEST, BOLD, and we do not stop working until we SURPASS YOUR EXPECTATIONS.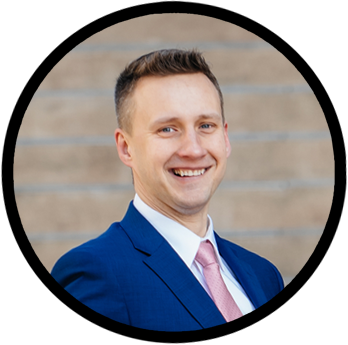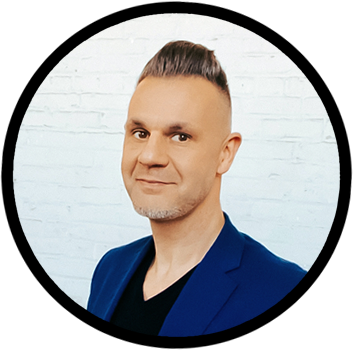 If you're looking for a forever agents who is invested in helping your family build generational wealth, you've found your team. Let's chat about how we can help.
Even in a market that's moving at warp speed, your property deserves to get every ounce of admiration it deserves to get you top dollar.
See out extraordinary team of real estate professionals.
Life is short, WORK SOMEWHERE AWESOME
.
Whether you're a new agent or have years of experience, we want to talk to you. See what we have to offer.
Join The Real Estate Dudes
Have a Question?
Ask away.
We have impacted lives of quite a few people...