Hi, we're Peter and Konrad.
The Real Estate Dudes - the most creative real estate brokerage in CT, delivering proven results for sellers, buyers and investors. We revolutionize the traditional brokerage model by innovating through media and content creation. Our marketing platform, calibrated for the marketplace of tomorrow, puts our properties in front of more people than anyone else.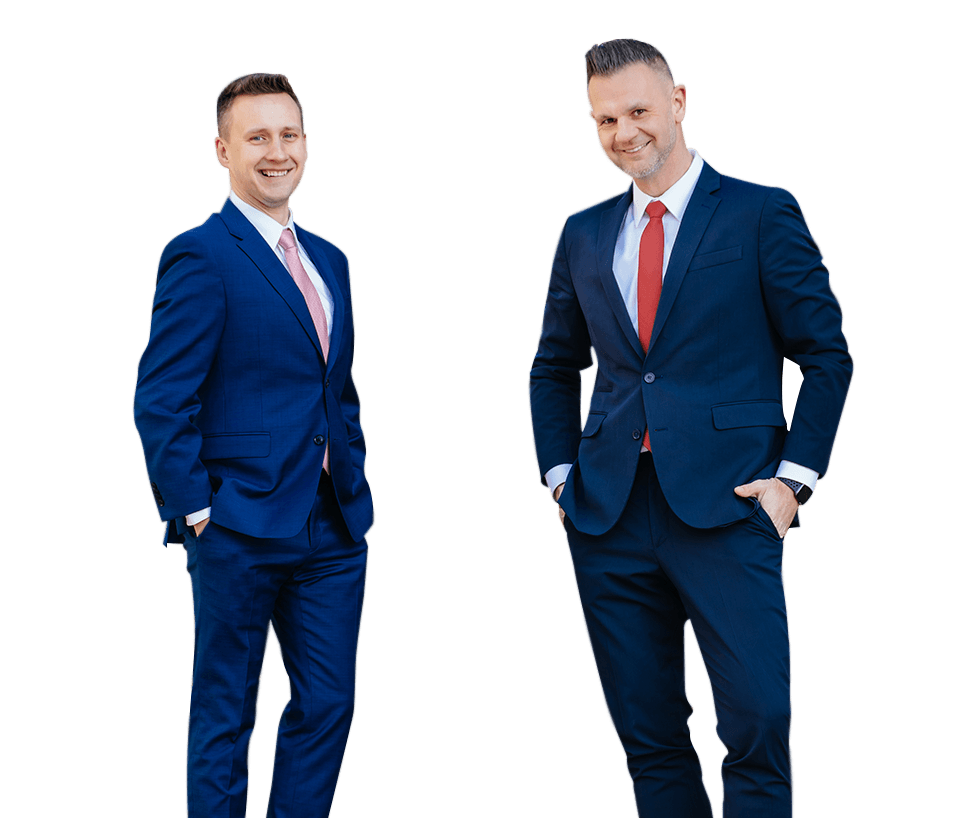 The art of selling a property comes in the science of marketing to deliver the BEST result.
96% of homebuyers start their home search online so we cast a wide net to capture potential buyers across the internet
We continue our marketing strategy by getting hyperlocal and ensuring that we capture every potential buyer in our local market.
Maximum Exposure
Subheadline space
We start by going BIG - making sure that your home looks incredible online and is in front of the right people, at the right time
Your Home's Story,
Told Digitally
We tell your property's story through stunning professional photography, gorgeous virtual tours and an emotion-evoking digital neighborhood tour.
Optimized For An Nationwide Audience
Your listing will be translated into 19 languages and distributed across 500+ websites.
Digital Marketing Ninjas At Your Service
We use the most innovative marketing tools in real estate to leverage millions of datapoints to put your property in front of qualified and motivated buyers.
We curate a select group of prospective buyers and neighbors to preview the property. This event heightens potential buyer's euphoria and instills urgency.
Buyer Instant Capture Signs
We capture prospective buyers when they are at their peak of curiosity - right in front of your property. Where allowed, we include a text sign to capture their information and buyers are followed up with in five minutes or less.
Buyers often find out about a neighborhood because they visit a friend or family member there. We activate your neighbors to drive more interest by mailing the neighbors personalized postcards to let them know your property is for sale.
Leverage Our Network As Yours
Subheadline space
Institute for Luxury Marketing
PREMIER REAL ESTATE NETWORK FOR
MARKETING LUXURY HOMES
Small Business Success Circle
A COMMUNITY FOCUSED ON SMALL BUSINESS GROWTH AND NETWORKING
A GROUP FOCUSED ON CHARITABLE GIVING TO KIDS IN NEED
Flawless Execution
Subheadline space
While we can't share our exact recipe for our success and outstanding results, we can definitely share some of the ingredients:
Cinematic Video Tours
Subheadline space
Our videos sell homes.
Whether you're selling a 1 bedroom condo or a 5000sq ft mansion, we produce one for every property we sell.
High-energy video highlights features of the property and keeps the viewer engaged.
3D Virtual Tours
Subheadline space
We use this cutting edge technology to bring listings to life with immersive experiences that break the mold of any traditional virtual tour. Matterport is an online experience for home buyers to move through the property and see it from any angle.
Ad Campaign
Subheadline space
YouTube, LinkedIn, Instagram, Facebook, Google, TikTok - A well-executed social media marketing campaign can help build interest and excitement among prospective buyers, highlighting the home's unique selling points and provides a comprehensive view of the property, making it a valuable tool in the marketing of a house for sale.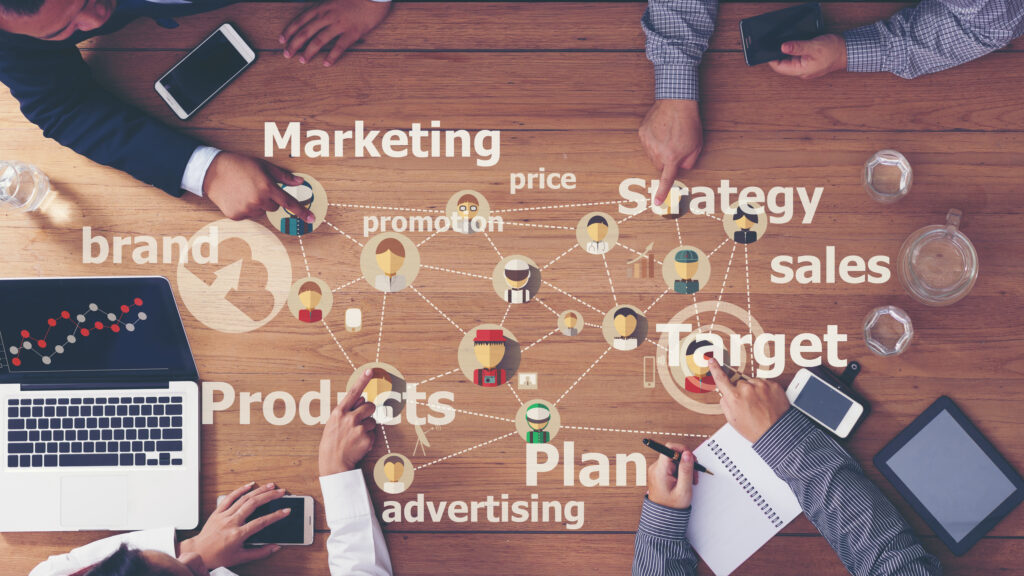 From Beginning To End
Subheadline space
This slider will walk you through each of the steps in the home selling process.
Fee Structure
Subheadline space
Delivering ultimate flexibility to bring you closer to your biggest goals.
Market on MLS + syndicated sites
Neighborhood Mailing
Driveby Buyer Capture Sign
HD Magazine Quality Photography
Aerial Photography / Video
Video Walkthrough
Limited Targeted Ad Budget
Everything In Gold Plus...
Interactive 3D Virtual Tour
Neighborhood Video Tour
Increased Targeted Ad Budget
Listing Launch Event
Showings Done With Listing Team
One-Hour Staging Consultation
Virtual Staging
Everything In Platinum Plus...
Home Staging
Coordinating of Vendors
Cosmetic Enhancement
Professional Cleaning
Expanded Targeted Ad Budget
Magazine Ad
Luxury Printed Brochures
Testimonials
Subheadline space
When only the best will do, we're the ones to hire